These AI Tools Will Change Your Business
It's time to re-imagine how you work with Florida Building Product Approvals.
Whether you are a Manufacturer, Designer, or Contractor-Developer, these innovative tools & features will save you time & money, and produce better, safer, and more efficient designs for the well-being of the public.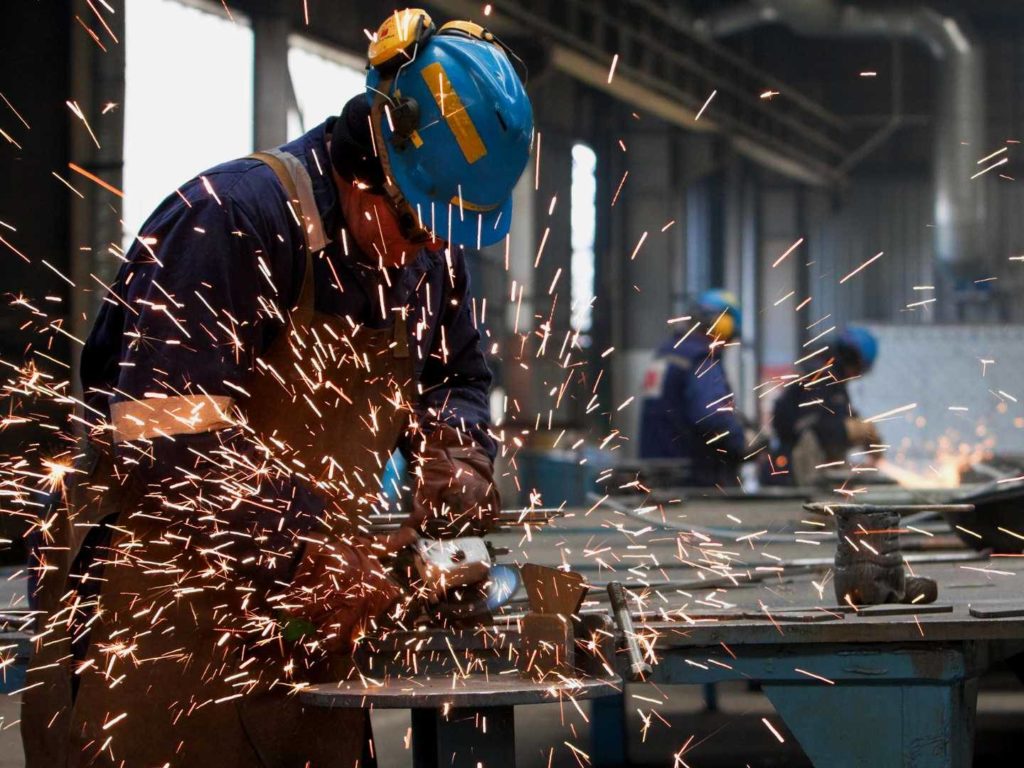 It's critical that manufacturers stay aware of their Florida Product Approvals and of Florida Product Approvals of their competitors.  
Tools for Manufacturers include:
Sign up for alerts & review any competitive products that are coming to market.
Reverse-search the Florida Product Approval Database to find products, engineers, & methods to help you do more.
Access AI-powered analytics of industry trends to better plan your next product or launch location.
Use deep search tools to identify product use within approvals over time.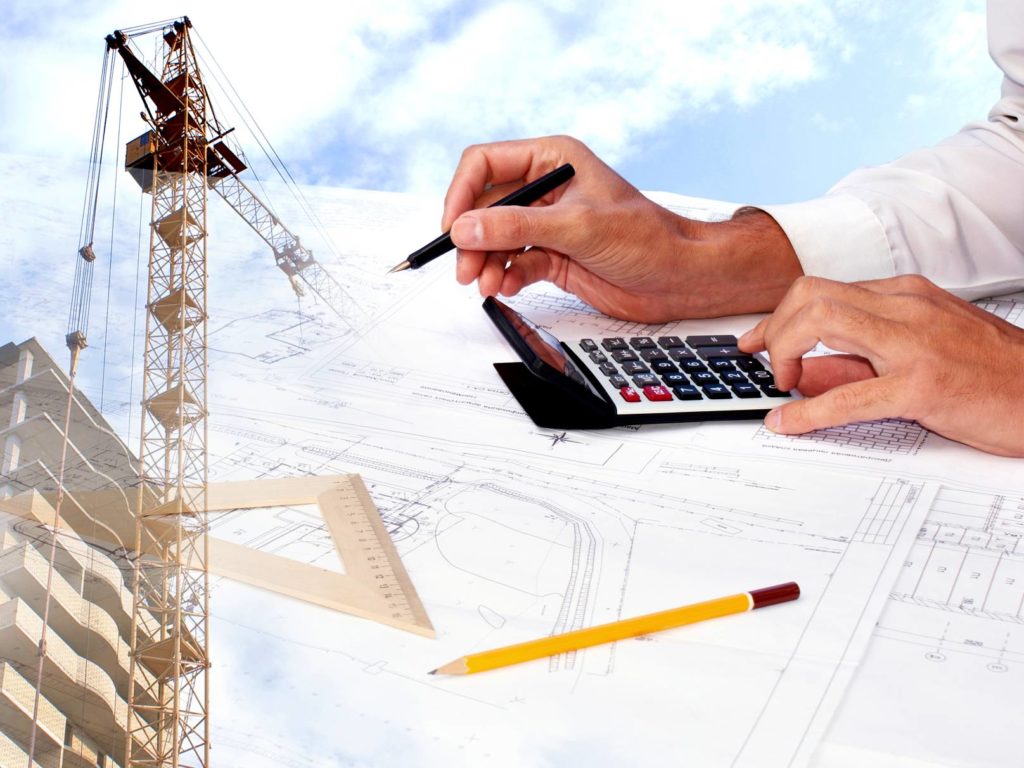 Architects, engineers, & design professionals need access to complex search tools to research products to achieve their vision.
Tools for Designers Include:
Create complex search filters to identify products to use on your projects in ways never before possible.
Get notified when bigger & better products you need come to market.
Find hidden product installation information to improve your designs & connect with industry professionals & manufacturers.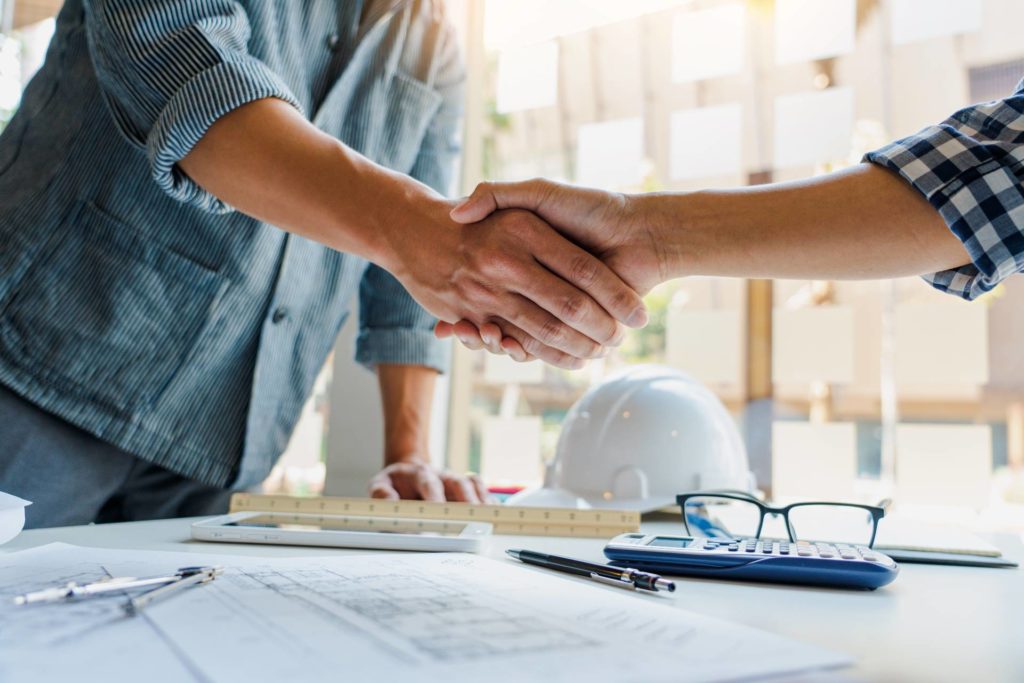 For Contractors & Developers
Contractors & Developers need access to the best building products for their projects. This saves their clients time & money, & improves safety.
Tools for Contractors & Developers Include:
Use advanced search filters to find the perfect product for your need.
Easily access product approval PDF's to submit for permit. No more fumbling with government websites.
Get notified of new products that meet your preset filters.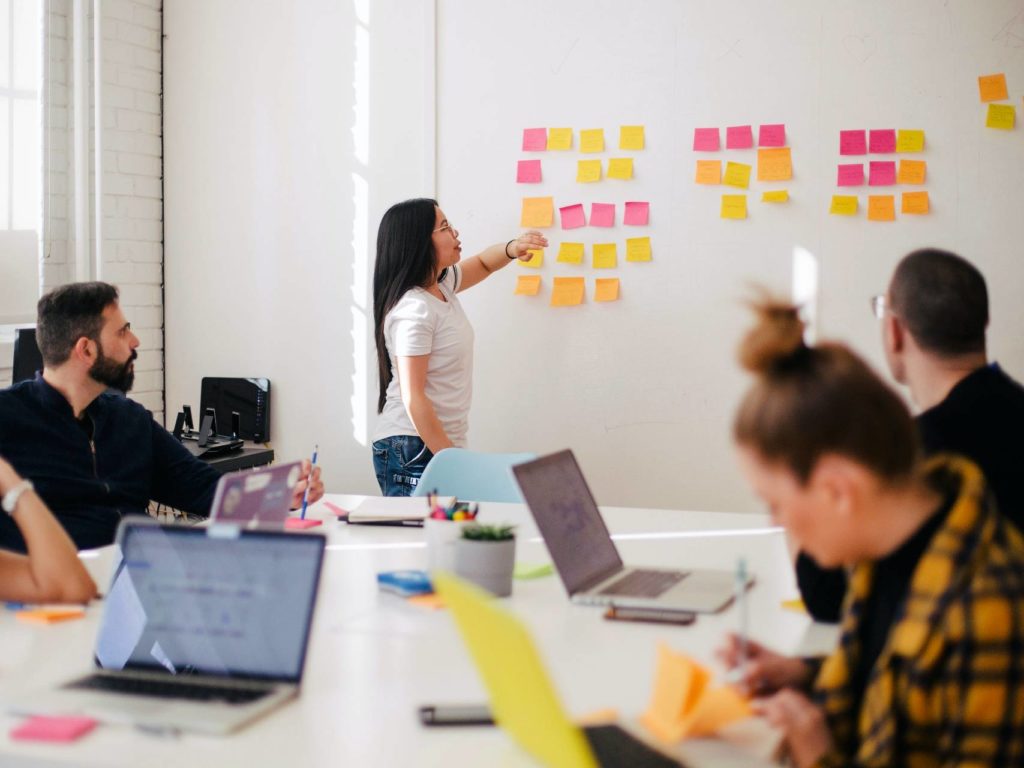 Product Approval information is a goldmine for marketers. Use AI-powered tools to identify industry trends for your customers, allowing hyper-targeted marketing efforts.
Tools For Marketers Include:
Access dashboard analytics that identifies product category searches within geographic areas.
Understand product category & keyword density over time.
Gain access to new product information to help your customers meet their goals.